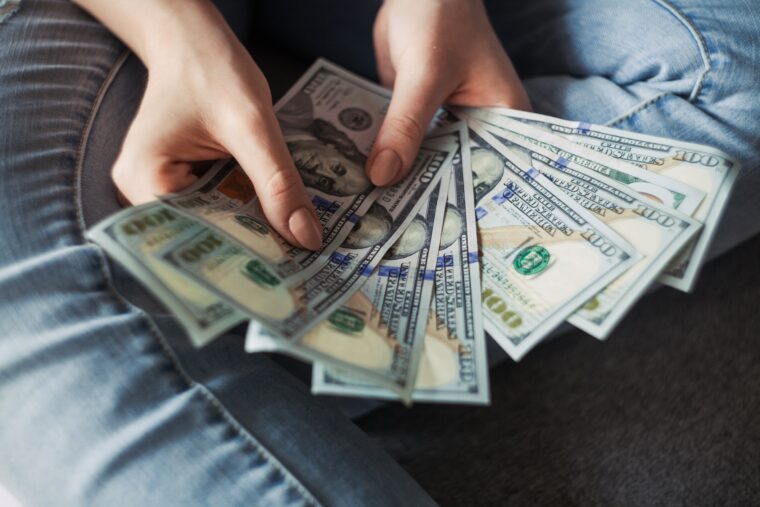 Lot loan for building home
Posted by: allanc759 Mar 5 2004, 07:27 AM
My wife and I are looking to buy a lot to build a new home, we have the lot we want on hold and are trying to find the best way to finance it for the least fees. The lot is $24,900 and we have approximately $25,000 equity in our existing home. We get differing views on the best way to finance from the banks. Should we do a second mortgage to finance it or a Home equity line of credit. Once our current house sells and we start building we will get a construction loan and final mortgage to roll it all into one loan. Any advice would be greatly appreciated.




Allan
Posted by: loanuniverse Mar 5 2004, 10:11 AM
Allan:

The only way to compare the financing options is to put them side by side. I am a big fan of HELOCs because they are usually closed with no fees and the rates are low. But in your case, I immediately thought of prepayment penalties. Not so much because they don't allow you to bring the total down to $0, they do allow you to prepay, but a lot of them have wording to the effect that if you cancel the loan "something that selling your house would do" you will have to pay a penalty.

You have to factor in the holding period, the interest rate, the fees and any penalties into the comparison. I would even factor the possibility of getting a single lender to take you all the way from land-loan to construction loan to final mortgage into the equation. I think that dealing with a single lender that knows your situation and can provide you a custom made plan of action tailored to your situation is a big plus.

I would sit down and talk to a residential lender and tell him of your plans. If he is any good he would tell you how he would finance every step and what the fees will be. Then you write them down get his business card and walk to the bank across the street to do the same
I mean even if the HELOC has a cancellation penalty, it might only be for six months, and your plan is not to start the process of selling the house until December. See what I mean about everything has to be accounted for. Furthermore, you said you have $25,000 in equity, but how much can you borrow of those $25,000?

Getting a land loan would be my second choice, I doubt it very much that you can beat the rates in a home equity type of loan with what you could get for the land, but it is worth asking about.

Good luck, hope this helps.
Posted by: allanc759 Mar 6 2004, 08:52 AM
Thank you for the advice, I spoke with a company yesterday that said they could do the HELOC all the way through to the final mortgage and will be talking to them on Mon. It is with the same financing company I have my present mortgage with and I have been pleased with them so far. I will get their rates and fees and then go to a couple of more companies to see what they can do for us and go with the best rates and least fees.



Thank You, your input is greatly appreciated.



Allan