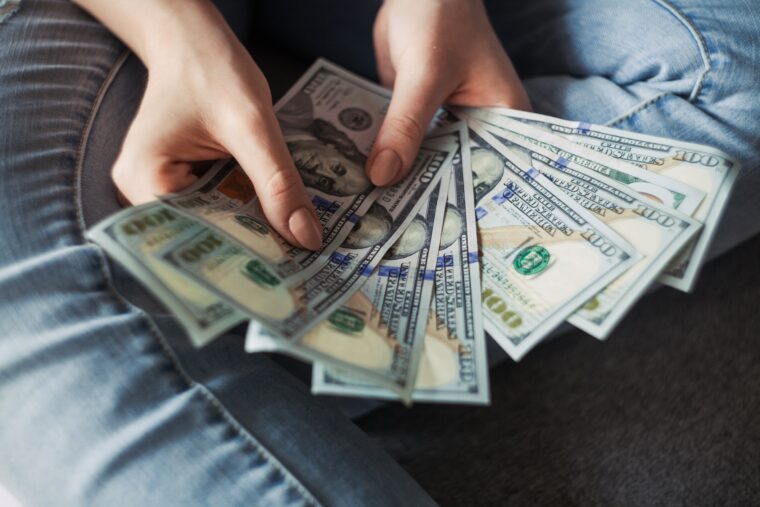 Business Loan Needed ASAP Posted by: facctrips Mar 29 2003, 12:39 PM

I am in need of a loan of $65,000. This loan will be used for real estate.

I have tried many avenues. I have been burned by those who charge fees. I have lost alot of money and I really need this loan.

I have recently check my credit report and I have contacted the credit bereaus because I am a victim of CREDIT FRAUD.

Please if anyone o can provide this loan to me, it would be gladly appreciated and you would be compensated well. Please email me at Email snipped by Admin to avoid spam Thank you.



Posted by: loanuniverse Mar 29 2003, 03:49 PM

I am not sure what kind of real estate you are looking to buy or finance. Therefore, I am going to give you a couple of general comments and then let you know the usual way that real estate loans are usually structured.

First, fixing your credit should be your first priority. If you have been a victim of credit fraud. You should contact the credit reporting agencies at once and request a copy of your reports. I recently came across http://www.creditboards.com/ that should be helpful on that regard.

Second, Do not use any services that charge you a fee… Why would you do it? What stops you from walking into a bank and talking to a loan officer. What is the worst thing they can say….. NO.

Third, if you are thinking of purchasing the property, it would be a good idea to make the purchase contingent on financing. This way, your deposit money is refunded if financing can not be lined up. Of course I seriously advice that you seek the advice of legal counsel when deciding what to add to a contract and for your attorney to review it

Finally, these are the ways real estate loans are usually structured:

1 Income producing property: Usually needs a minimum 20% down see the rental property page for more details.

2 Vacant land: Much more strict. Sometimes restricted to a maximum loan-to-value of 50%. A source of repayment other than the speculative future sale of the property might be required. This means your personal cash flow might be looked at.

3 Personal residency. This means a regular home mortgage. Your personal income and personal credit will be looked at. You can probably purchase with as little as 5% down.

I hope this has been of help.
I could go deeper into the case if you provided more specifics.